Our production capacities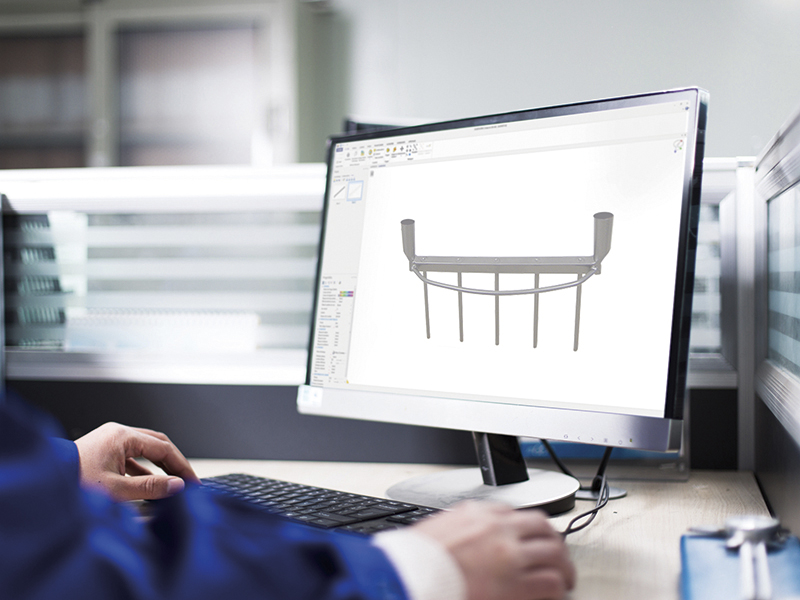 The creation of a product begins with an idea or to meet a need.
Our design office will be in charge of proposing a 3D model of the product in order to produce a prototype that will be tested to ensure its solidity and use.
Following the validation of the prototype and the tests that have been carried out, the manufacturing of the product can begin.
Our manufacturing facilities are equipped to handle large production and logistics volumes.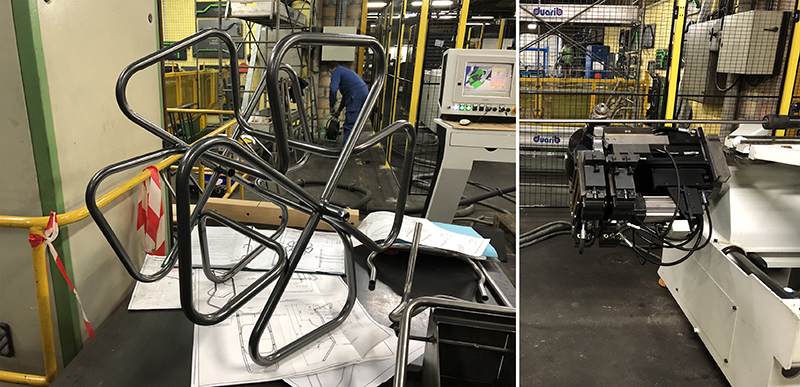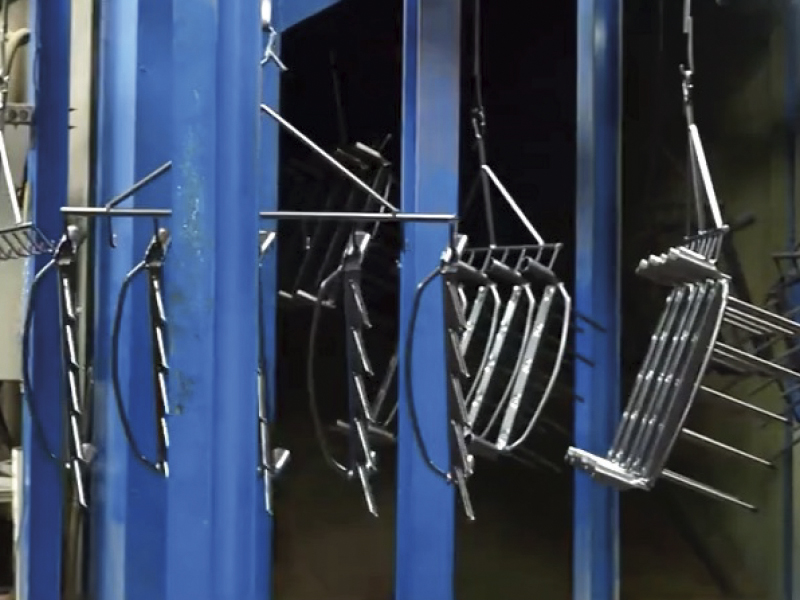 The production chain is controlled from start to finish by our teams.
Thus, our products undergo different treatments : zinc plating, cataphoresis, painting, dipping…
Our sales teams will be responsible for publicising our new products through various communication tools : emailing, product sheets, websites, videos, etc...
They will highlight the strengths and advantages of this innovative product.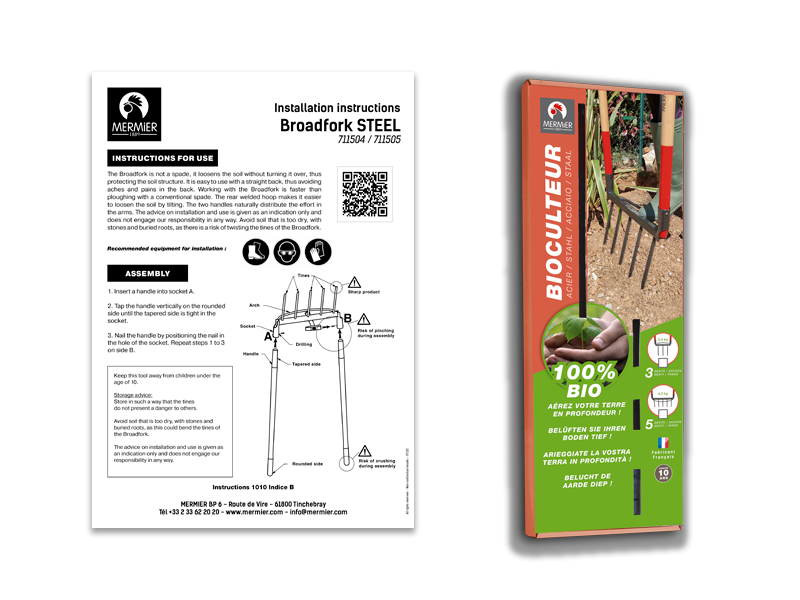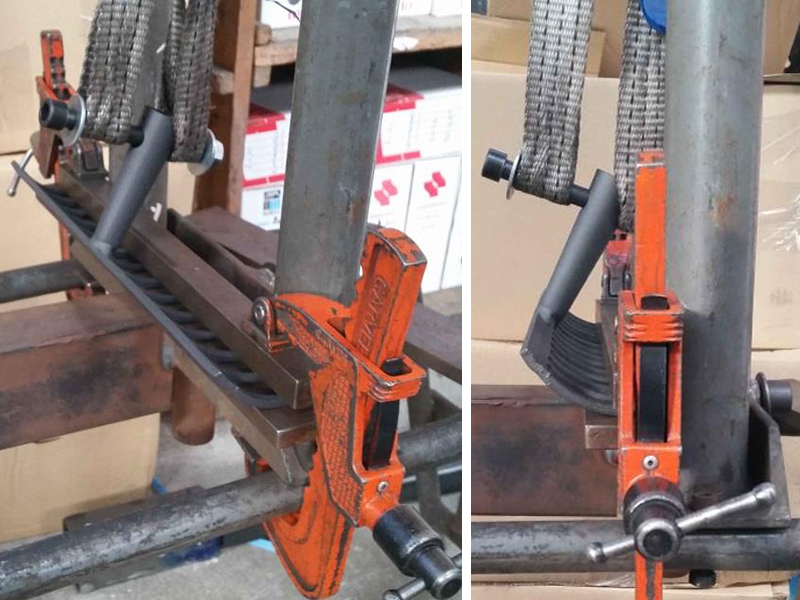 Mermier is committed to continuous improvement.
Products continue to be tested even after they have been produced to ensure the strength and extend the life of these parts.