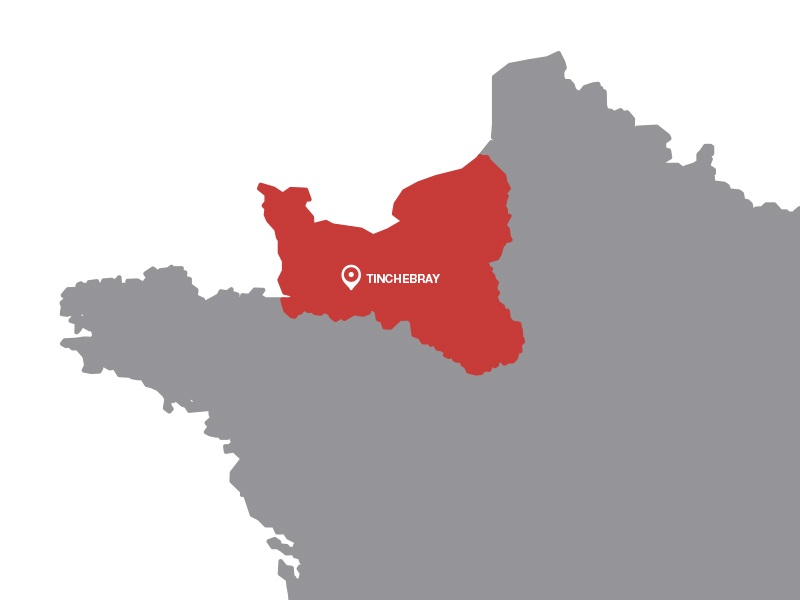 Foundation of the MERMIER company in Tinchebray in Normandy.
Merger between the two companies MERMIER and LEMARCHAND, both French manufacturers based in Normandy.
The LEMARCHAND company specialises in the manufacture of garden tools.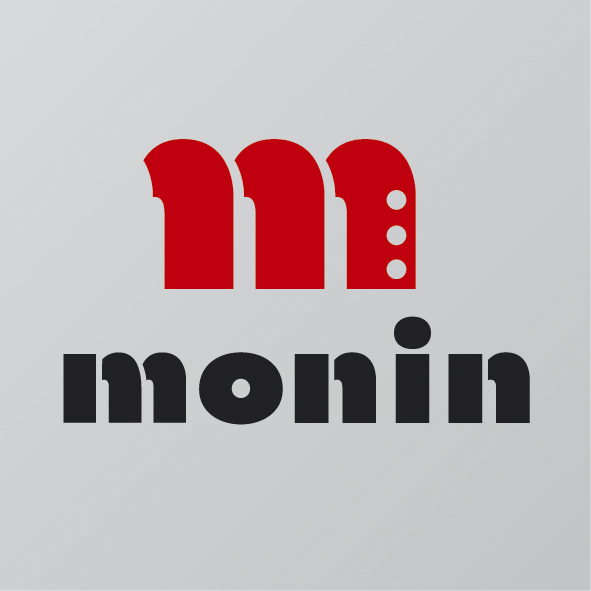 The MONIN company buys the MERMIER-LEMARCHAND company to form the 2nd leading group in the hardware market.
TORBEL buys MONIN and MERMIER-LEMARCHAND, perpetuating its status as leader in the hardware world.