MERMIER is committed to the environment. All the wooden handles of our large tools are PEFC certified.
The PEFC standard aims to preserve the forests, to guarantee respect for those who live, work and walk in them, but also to perpetuate the forest resource to meet the wood needs of mankind today and in the future.
The PEFC label certifies that the forest owner who grew the wood and the forest manager who harvested and transported the wood have implemented PEFC sustainable forest management practices.
All the companies that subsequently processed and marketed this wood have applied the PEFC traceability rules.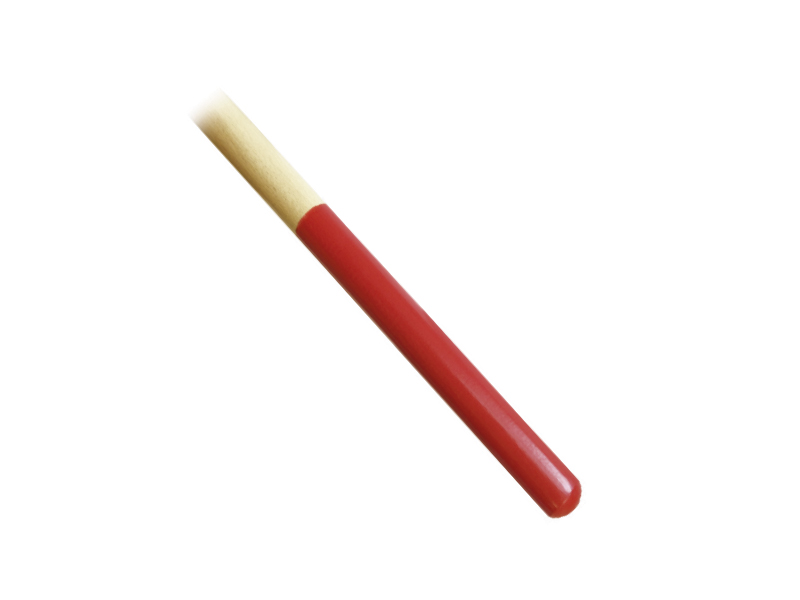 All our tools are painted and varnished with environmentally friendly water-based solutions.
The vast majority of Mermier wooden handles come from beech forests and are then varnished with a red coating at the end of the handle to preserve it from rotting.